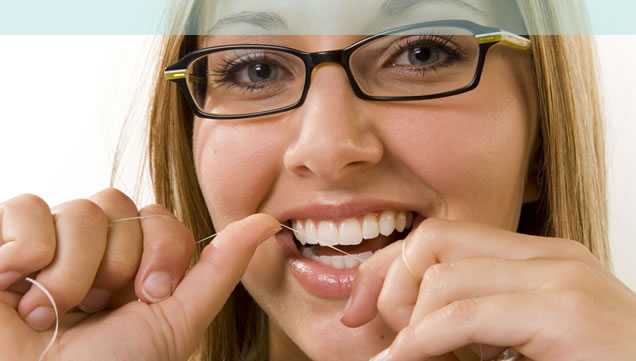 10 Festive Tips From Abbey Road Dental
Christmas seemed to be here at the end of August when the Christmas tins first went out. Then we blinked, Halloween happened and now it is nearly Christmas Day!
It comes around so fast every year and there is always a sudden feeling of panic, because everybody else seems so much more prepared. We are only just giving the garden its final winter trim and everybody else seems to be picking out the perfect Nordic spruce to decorate.
Between choosing your perfect 'works do' Christmas party dress and trying to get the best deal on the must-have toys this year, hopefully you are also going to have plenty of time to relax and be merry. There are endless parties, buffets, family do's, work do's, cosy coffees and events at Christmas to enjoy spending time with those you love (and maybe plenty that you're not so keen on too!) Lets not forget, there is also a seemingly endless conveyor belt of delicious food and drink at Christmas. Mince pies, chocolates, Christmas market German hot dogs, pretzels, Bucks Fizz, egg nog hot chocolate, sausage rolls, turkey sandwiches – there is no end to the excess.
Sadly, although a delight for your taste buds, Christmas food and drink is not a great time for your teeth. Our dental clinic in St John's Wood sees a lot of post-Christmas patients who have developed oral health issues as a result of holiday over-indulgence. Or they may have exacerbated existing problems through their holiday habits.
Sadly for some, their oral health problems don't wait until January and they find themselves utilising the NHS 111 service to get emergency dental care during the holidays.
Nobody wants to spend Christmas with a toothache, and nobody wants to go into 2019 with oral health issues that are avoidable. Luckily, these top tips from our dental team can help you keep your smile happy and healthy this Christmas:
Avoid Using Your Teeth As Tools!