Looking to enhance your smile ready for summer 2022? This guide could help you get 'selfie ready' in time!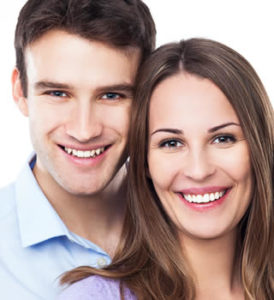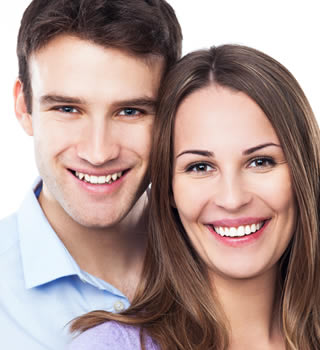 Abbey Road Dental has preventative dentistry right at the heart of what we do.
However, we also help our patients feel wonderful about their smiles using the latest cosmetic dentistry treatments and techniques.
We know that summer is a common time for everybody to think about making improvements to the way they look, which is why we want to tell you all about our transformational smile treatments in our latest blog.
Cosmetic Dentistry For Enhanced Smiles
Cosmetic dentistry is any treatment or combination of treatments provided to enhance the way your teeth look. Of course, it may sometimes be that a dental treatment enhances both the function and the aesthetic of the smile too.
Cosmetic dentistry is something that patients choose to have with us at our NW8 clinic for many different reasons. Sometimes, it is to complete a smile restoration plan which has included lots of different treatments. Sometimes it is simply as a pick me up for a boost in confidence. This is especially common before a big event like a wedding or a big holiday where you expect to have lots of photos taken and you want to look your best. Many people also tend to naturally want to slim down, start skin maintenance and generally look their best for summer, usually because of the showing of more skin and lots of happy selfies out in the sunshine.
Here at Abbey Road Dental, we offer a range of cosmetic treatments that could help perfect your special day, or enhance your smile for summer and beyond. Here are our current cosmetic dentistry treatments on offer in St John's Wood:
Smile Makeovers
Our skilled teams offer a smile makeover treatment which often involves the use of high-quality veneers to change the shape, size and shade of your most visible teeth. Veneers are relatively quick and require minimal preparation, so they're a great choice if you want a breathtaking transformation with minimal time in the dentist's chair. As a complete smile makeover we may to compliment the treatment with whitening and cosmetic bonding as well, just to ensure the entire look is complete.
Veneers