Ten ways to a healthier lifestyle after lockdown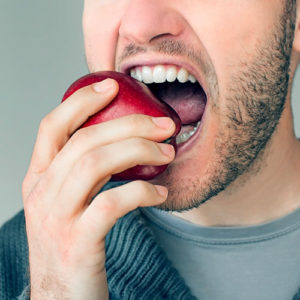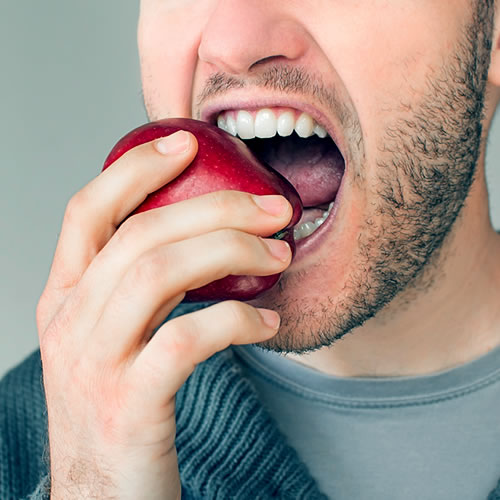 The average weight gain in the UK during lockdown was around half a stone! Add that to all the yummy treats we consume during the summer holidays and winter 2021 is set to leave us all with more curves than we might like moving forward.
There's no need to feel bad about gaining weight during such a traumatic time for the world. Things have been hard and not everybody sought solace in Joe Wicks's PE videos on Instagram. That being said, here at Abbey Road Dental, we know the importance of good general health for your whole body, including your oral health.
Now that we're socialising again and things are getting back to normal, it's a really good time to think about losing those extra pounds for better health. If you need a little bit more inspiration to boost your health, here are 10 reasons to lose weight after lockdown:
Boosting Heart Health
The British Heart Foundation tells us that 28% of adults in the UK are obese, and obesity increases the risk of heart and circulatory diseases. Luckily, getting to a healthy BMI and boosting your health boosts your heart health, keeping your heart strong and healthy. You can boost your heart health by:
Maintaining a healthy weight for your age and height
Eating low-fat foods like fish, poultry, beans, nuts and low-fat cheese
Minimising your processed sugar consumption
Eating colourful fruits and veggies
Eating lots of whole grains
Eating less salt
Exercising at least 30 minutes a day to a point where you get breathless
Avoiding A Risk To Your Oral Health