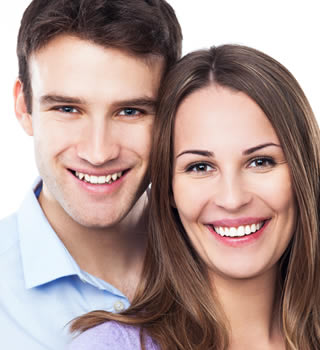 Now Is The Time To Plan Your Wedding Day Smile!
Congratulations! You're engaged! What an exciting time for you and your partner or rather, soon to be husband or wife. During this time, you'll likely want to enjoy the excitement of it all, telling those you love and basking in how lovely it all feels.
When it comes to planning the wedding, it all depends when you plan to have it. If you're waiting for a full year after engagement, as is traditional, then you'll have to start planning fairly soon because lots of venues and services get booked up years in advance.
There's so much to think about; like the dress, flowers, cake, venue, favours; it can quickly seem like a giant task. You might be eager to start planning because although there is a lot to do, the reward at the end of it is a fairy-tale day where you marry your one true love.
Whilst it is obvious that things like the wedding date, venue and accommodation need planning and booking well in advance, one thing that many people may not think about planning well in advance is their wedding day smile.
As central as your smile is to your wedding day photographs and overall look, it can sometimes be a last minute consideration, which can be detrimental to your experience of the day. Abbey Road Dental is here to help you ensure that your wedding day smile is planned and perfected well in advance of the big day, so you'll have nothing but a perfect smile to flash at your partner and at the camera, capturing your happiness on this memorable day.
So, Why Now?
The reason you need to start thinking about your wedding day smile now is because it may take up to a year to achieve the look that you want. Depending on how your smile looks now, and how you want it to look, it may be that treatments require a full year to fully take effect. It may be that you need time to save up for treatment, or to make time for treatments that require some level of recovery.
Your Starting Point Is Unique