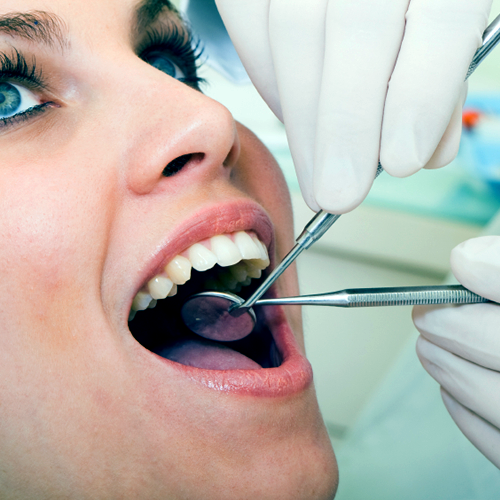 Keeping you "in the know"
Obesity is now at epidemic levels in the UK. Every week there is a new headline about the rising health issues related to obesity, and the problem seems to be getting worse. The recent sugar tax has of course been launched, in an attempt to help reduce those problems by encouraging companies to lower sugar levels in drinks, and discouraging consumers with higher product prices.
Here at Abbey Road Dental we are also interested in the new sugar tax because sugar consumption has a direct link to dental health, as well as obesity. Sugar is consumed by bacteria in the mouth that stick to your teeth and then produce acid which attacks the teeth and eventually causes tooth decay. Excessive sugar consumption is really bad for oral health and sugary drinks, which the sugar tax targets, are one of the worst products for exposing the teeth to it.
Unsure how the sugar tax works? Here's everything you need to know about this health-forward move by the government:
What Is The Sugar Tax?
The sugar tax was announced in the budget last year and works by having companies selling drinks which contain high amounts of sugar either reduce the sugar in their drinks, or pay money to the government. There are two levels of sugar tax depending on how much sugar is in a drink. Over 5 grams is the first level of tax, whereas over 8 grams attracts a higher level of tax.
Where Does The Money Go?
The money paid by companies to the sugar tax will go to The Department Of Education.
When Does The Tax Come In?