Find out about teeth whitening and how to ensure you get it done safely.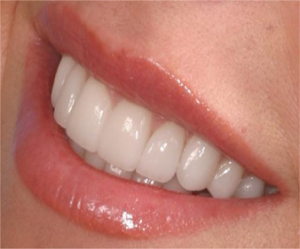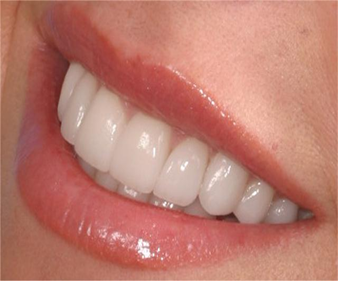 The headlines are currently filled with the details of a study completed by WHICH, highlighting the dangers of budget teeth whitening kits.
The study by the consumer Watchdog showed that 21 out of 36 teeth whitening products sold online had over the legal limit of hydrogen peroxide allowed for use at home when not prescribed by a certified distributor, like a dentist.
The levels allowed in six products were more than 300 times over the legal allowed amount of hydrogen peroxide, which is quite terrifying.
Many of these products were available in the UK through legal sites, despite the product actively breaking hydrogen peroxide product laws in this country. Interestingly, the study also showed that many products claiming to contain the whitening ingredient hydrogen peroxide, didn't even contain any at all.
So what does this mean for you, when it comes to buying DIY teeth whitening kits online?
WHICH have recommended that you simply don't bother buying any DIY kits for teeth whitening at all. Whilst there are some kits available that are considered safe, the fact is that there are so many available that are considered unsafe or ineffective, so it is better just to steer clear altogether. The BDA (British Dental Association) have commented on the study and ask consumers to be wary of over-the-counter products.
The Dangers Of DIY Teeth Whitening
Here at Abbey Road Dental, we know that a lot of patients feel tempted by the extremely low prices of seemingly phenomenal whitening products you can use at home. We have also seen patients either at our NW8 clinic, or in other clinics, where these kits have done some real damage. The hydrogen peroxide at a high level can burn your gums, leaving you with a painful chemical burn. This could damage your gums and cause them to recede.
In addition, your tooth structure can be weakened, which could then lead to other treatments being needed.
All of these risks just aren't worth it, especially for results that might not even be that impressive anyway. In addition, we want patients to know that there are affordable ways to get a gorgeous white smile, without having to turn to non-reputable sources.
Getting Brighter, Whiter Teeth – Safely