The news is a little glum, but these 20 fun facts and figures about teeth and gums might just cheer you up!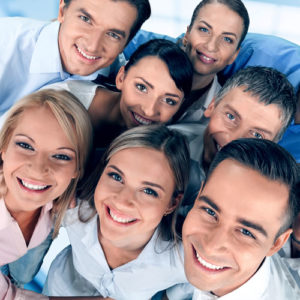 Here at Abbey Road Dental we are no stranger to the fact that the news is a little bit glum at the moment. Limiting your time reading the news may help and whilst staying informed is important, you don't need every update every hour to do so.
Instead, indulge yourself in plenty of movement, fun, digital social interaction and lots and lots of brain breaks.
To help give you just the smallest piece of escapism, we've got a collection of 20 fun facts and figures about yes, you've guessed it, teeth and gums!
Lets go….