Handy tips from your St John's Wood dentist to help those pearly whites look their very best.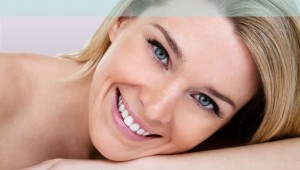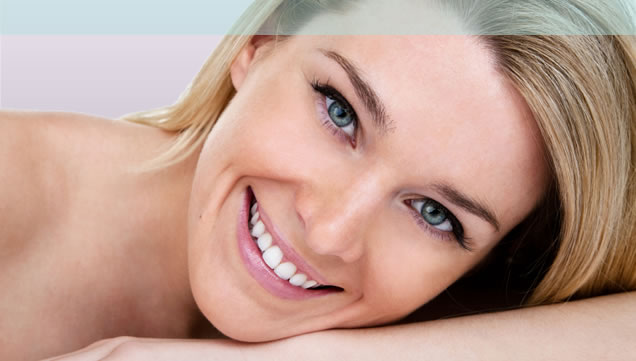 Last year heading into early summer, we all had little reason to smile, give or take a successful vegetable growing project or two.
This year though, with the vaccine programme rolling out like nobody's business, everything is opening back up and we can see the people we love again in person!
Nothing is certain yet of course, but there is definitely hope on the horizon.
With so much to smile about right now, there's one area of your appearance that you'll definitely want to get right this summer, and that's your smile. From summer selfies with sisters, to garden party pouts perfect for your next Instagram post, your lips and teeth matter. This summer more than ever, we think that your smile needs to be spectacular!
To help you prepare your smile for the coming months that will *hopefully* be much better for all of us, let's take a look at how to get it looking its very best:
Pamper Those Lips
Over winter your lips may have become a little dry, crusty and cracked. Even with a ton of lip balm this can happen so don't worry too much. Now that the warmer weather is here though, it is time to get the lips looking their best again because they frame your smile. Give them a good scrub with an old toothbrush every week and use a lip moisturiser that penetrates the skin.
If you're looking for an extra boost in your pout, you may also want to speak to Abbey Road Dental about dermal fillers for the lips. Our NW8 team offer facial aesthetic treatments like lip fillers to help take that perfect smile even further. Applied by a professional, trained team, it can rejuvenate the lips and volumise an area that patients can commonly feel insecure about.
Get A New Toothbrush