Which products are available and how can they help you perfect your oral hygiene regime?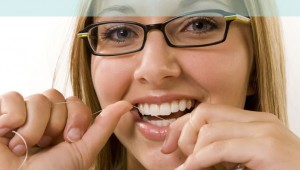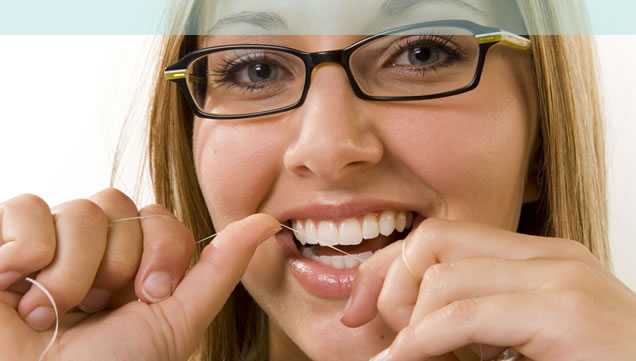 Although trips to see us at Abbey Road Dental are important to ensure we catch any issues with your oral health quickly, what you do to help your teeth and gums stay healthy everyday is what is really important.
The habits that you abstain from, the things you eat and drink, the time you put into cleaning your teeth – these things really do count.
To help you get a little bit closer to perfecting your oral hygiene regime we wanted to give you an easy guide to some of the most common dental hygiene products on the market. They can help you have an easier time keeping those gums and teeth extremely healthy, and some can even help with additional oral issues like dry mouth. With all of that in mind, here is a user-friendly guide to oral hygiene products from your NW8 dentist:
Mouthwashes
Mouthwashes were commonly thought of as an extra item you can use to clean your teeth and gums even further, whereas they are actually quite far-reaching in what they can achieve.
As a basic level they are a liquid you swish in your mouth for about two minutes and either contain alcohol or are alcohol free. Some mouthwashes are designed to kill bacteria in the mouth that aggravate the gums. Some are designed to help the gums heal or to reduce gum inflammation. Some mouthwashes are more specific to helping the mouth produce more saliva, which can be very useful if you suffer from dry mouth. There are also specific mouthwashes designed to help gently numb painful and inflamed areas.
As a general rule, mouthwashes aren't needed and certainly cannot replace brushing, but they can be helpful if you have specific needs. Some can even work against the type of toothpaste you are using and can actively cause you problems.
For specific advice on the best mouthwash to use, if any, please speak to your Abbey Road Dental hygienist.
Toothbrushes