6 Quirky Ways To Get A Better Smile That You Want To Show Off More!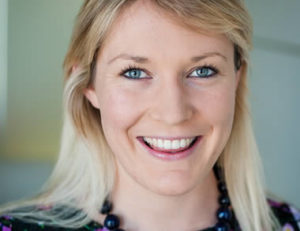 There's a lot on our blog about improving your smile with various tips and treatments. We like to write about those topics because we are highly experienced in our field here at Abbey Road Dental, and we want to ensure our patients get the latest, useful information.
Today, we wanted to provide you with some handy tips that might be a little more of a surprise. Quirky tips that could help you get a better smile, and that could help you smile more often too. Who knows, something strange could be exactly what you need to get that grin ship shape!
Here are 6 quirky ways to get a better smile that you want to show off more:
1. Plant Power
Going vegan probably isn't the way to get a better smile, but eating more veggies and fruits is definitely great for your mouth. Not eating enough fruits and veggies is actually a proven risk factor when it comes to how likely you are to get oral cancers. Whilst you're at it, you might want to get munching on some cruciferous vegetables or crunchy vegetables, like kale, carrots and celery. Not only are they jam-packed full of vitamins and minerals but they can help to naturally clean your teeth just through the action of chewing. That in turn creates more saliva which also helps clean the teeth.
2. Fake It Till You Make It