Read about sleep apnea, its effects and how to get on a much-needed path to better sleep.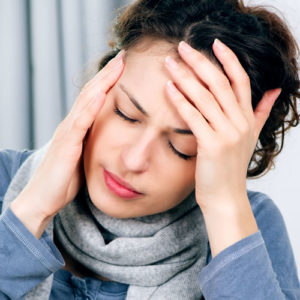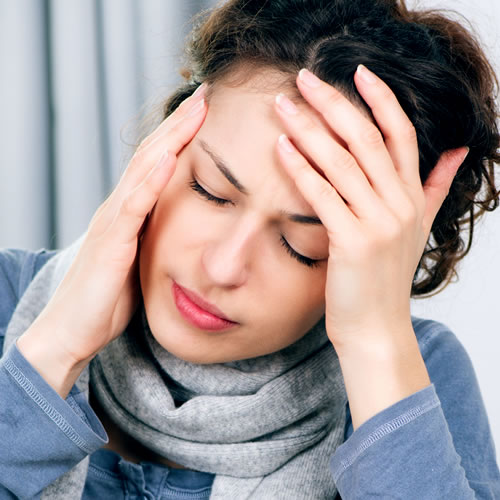 As we move into a New Year it is a really good time to re-evaluate your sleep patterns. With New Year's resolutions, health is usually on all of our minds already, so why not focus on something you really need, like sleep?
One of the most common issues that many people have with their sleep is an issue called sleep apnea.
It's a serious problem, and we're going to take a closer look at the condition and solutions to help you get better sleep whilst living with it:
What Is Sleep Apnea?
Sleep apnea is when you stop and start breathing whilst you sleep. This can cause you to gasp, choke and snore loudly whilst you sleep. It happens because your airways relax and narrow, and can be caused by obesity, ageing or alcoholism, although anybody can suffer from it.
Getting Sleep Apnea Diagnosed
If you suspect you have sleep apnea it is very important you get a diagnosis. Common symptoms of sleep apnea can be:
Loud snoring
Snorting, gasping or choking during sleep
Waking up many times throughout the night
Stopping and starting breathing
Being tired in the day
Struggling with your mood in the day
Struggling with headaches in the morning
Struggling with tiredness in the day
You will first need to go to your GP who will refer you to a sleep clinic if they believe you have sleep apnea. If you do have it, you will be given a range of options for treatments to ease the problem, although it is thought lifestyle changes are the most effective solution for many people.
The Link Between Bruxism & Sleep Apnea