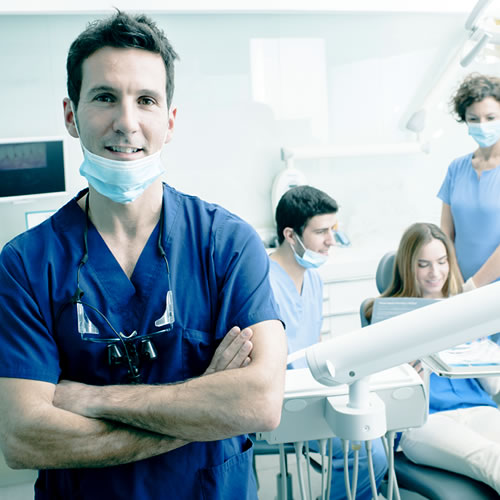 Protect your teeth and gums!
The World Cup is well and truly underway, and regardless of who you're supporting (and who you think will actually win!) it is a great sports event to celebrate. Although you won't actively be taking part in the World Cup this year, many of you will be playing football and other sports during these summer months.
Partaking in regular sports events means you may be more likely to eat a healthier diet and take care of your body so it performs at its best. Your oral health is a part of your body that also needs special attention when you take part in regular sports. Neglecting your oral health could leave you in pain or having to have dental treatment and potentially missing out on events in which you should be taking part!
Here at Abbey Road Dental we want you to feel like your oral health is absolutely 'ship shape' in relation to your sports hobbies, so you feel able to perform at your highest level without worrying about the condition of your teeth. So here are our top tips to ensure your smile is healthy and happy for every win:
Mouthguards Are Part Of Your Kit

Along with your socks, boots, racket, t-shirt, helmet, or any other bit of uniform you use for your sport, your mouthguard should be part of your kit too. They protect your teeth, tongue, jaw, face and gums against injuries sustained during sports. You can buy 'one size fits all' mouthguards and mouthguards you mould using hot water, but they aren't as effective as custom mouthguards which are designed specifically to protect your mouth. Here at Abbey Road Dental we offer an effective and professional custom mouthguard service for our patients who play sports – please call us for more details.
Sports Drinks Could Be Damaging Your Teeth