Help stave off ill health and boost mouth health too!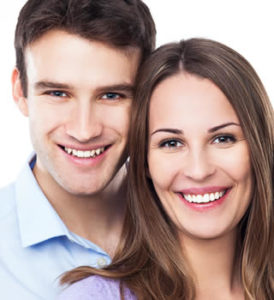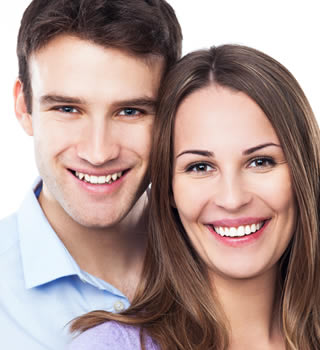 The team at Abbey Road Dental are always looking for ways to help valued patients when they come into the clinic, starting with professional, safe treatment to maintain, or regain optimum oral health.
As the pandemic subsides, at least locally, we are more aware than ever that we want to expand our role beyond immediate clinical duties where we can, particularly when it comes to providing useful information and advice. We've had to help patients over the phone as much as possible which has been challenging, but also very rewarding when our advice has helped somebody reduce their pain and discomfort until they were able to come in to see us in person.
Of course, we're so glad to welcome you back into your surgery once again. However, we want to promote good health and oral care throughout all of our digital means, including our friendly blog.
Today, we want to give you some tips to help you boost your immunity. Immunity is important because it helps us to stave off, fight and eliminate infections in the body. Of course, boosting immunity becomes even more relevant in the midst of a pandemic.
Immunity is also very important when it comes to your oral health. It helps you to recover from treatment and it helps you fight gum disease (in addition to support from your hygienist). It helps you fight infection, and if you do get an abscess, a good immune system aids recovery after you have had root canal therapy or tooth removal.
Your smile, and being able to fight off illness are pretty good reasons for boosting your immune system, we think! Even better, it's easier than you might imagine to boost your immune system and get it working better. To give you a head start, here are 20 ways which are considered to boost your immune system for better overall health:
1. Quit Smoking 
We know that Covid-19 attacks the lungs, so quitting smoking is a great idea for that reason alone. Why weaken a part of your body most at risk from a virus?
Smoking is also known to have negative effects on the immune system. Quit smoking as soon as you can to start seeing the benefits. You can find support to quit from your GP, your pharmacist or from NHS quit smoking services.
2.  Get Better Quality Sleep
Sleep and your immune system are linked. They key is to get better quality sleep, not necessarily more sleep, so your body is able to heal and recharge every night.
3. Eat More Plant Based Produce