What are the main causes?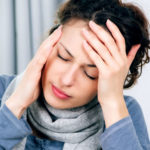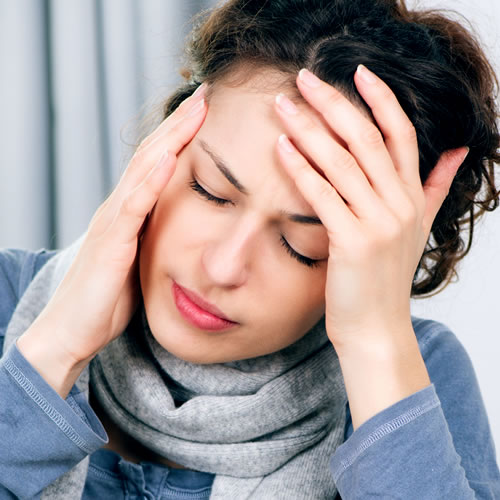 Jaw pain is a common issue for many and yet most people don't associate it with dental issues and don't think to mention it to the dentist.
In fact, jaw pain and dental issues go hand-in-hand and one can cause the other.
If you are experiencing jaw pain you might be getting a wide range of potential symptoms in the jaw joint, such as:
Throbbing
Sharp pains
Earache
Headaches
Tingling
Aching
You might feel the pain when you eat or talk, or just all the time. It might have started all of a sudden or begun as mild discomfort and then developed over time. It could have begun after a certain procedure or injury. Understanding the cause of the problem is really important so you can get out of pain, and so that the problem doesn't cause further issues with your jaw and other parts of the oral cavity.
Here are some causes of jaw pain and what they might feel like:
Clenching & Grinding Of The Teeth