Cosmetic Dentistry At Abbey Road Dental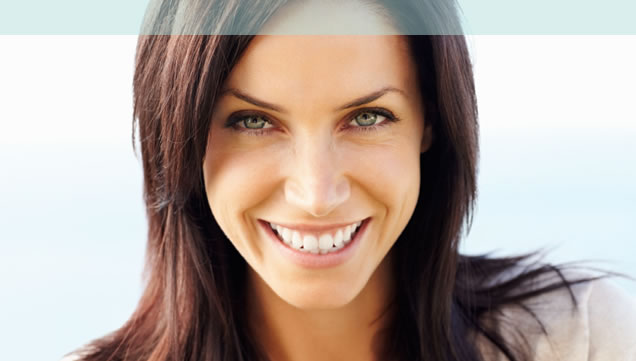 The Perfect Christmas Gift For You?
Christmas is a time of indulgence and if we are all honest with ourselves, our gifts can reflect that indulgence. The latest handbag, the next phone model, our favourite perfume, lots and lots of our favourite chocolate.
The problem is, those indulgences only last so long, which seems a shame when so much money has been invested.
Perhaps, this Christmas you could invest in a gift that has the capacity to not only change the way you look, and the way you feel, but to also last you potentially – a lifetime….
Cosmetic Dentistry Is The Gift That Keeps On Giving
'Cosmetic dentistry' covers a selection of treatments that are designed to transform the way your smile looks. All different kinds of treatments are considered 'cosmetic' and certain types are also considered restorative too. Some prime examples of cosmetic dentistry offered by Abbey Road Dental in St John's Wood are:
Teeth whitening
Cosmetic veneers
Gum reshaping
Adult teeth straightening
White fillings
People can opt to have cosmetic dentistry with Abbey Road Dental for many different reasons. Sometimes the need is related to confidence, sometimes it is to keep up with the latest celebrity standards of beauty. There's no right or wrong reason to have cosmetic dentistry, it is a personal choice. What we do know is that it is a fantastic choice for a Christmas gift because it lasts a lot longer than a pair of shoes, or the latest makeup fad.
How To Choose Cosmetic Dentistry For Christmas
Every single patient is unique in what they need and want when it comes to a smile makeover. For that reason, we would recommend that anybody looking into cosmetic dentistry for a Christmas gift begins by booking in for a consultation at our NW8 clinic. During that consultation we can listen to your questions and expectations, examine your teeth and gums, perform any necessary diagnostics and then discuss your options with you. There may be several treatments and pathways to get the result you want. We will explain the timescales, procedures and costs involved with those options so that you have a clear idea of exactly what you are asking for.
By doing this you can ask for money towards your dream smile, or perhaps the complete treatment plan depending on how generous your gift-giver is!
Book A Consultation Today!
Our team is ready and excited to help you prepare for a New Year ahead where your smile is something you can be proud of, where your smile dazzles, whatever you're wearing and wherever you are. The very first step is booking a consultation at our friendly NW8 clinic where we can get your dream off the ground. Please call us on 02076241603 and one of our friendly team will be more than happy to book you in at a time convenient to you. Let us help you get a Christmas gift that keeps on giving all year round!