7 Ways To Save On Dental Care Costs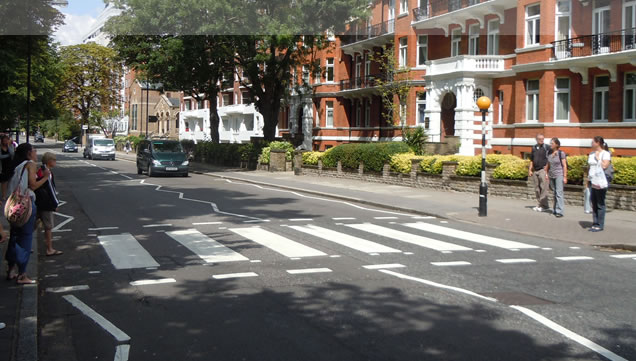 How to budget for your family's dental treatment.
Here at Abbey Road Dental Care in St John's Wood, we thought it would be useful to provide you with some super tips on how to save on your dental care costs.
We operate as a business but we do have your best interests at heart, which is why we will always explain all the treatment options to you after a diagnosis, not just the most expensive ones. There are no hidden costs with us, and where possible we will always try and save our valued customers money.
Here are 7 easy ways to save on dental care costs:
Tip 1 – Take good care of your teeth!
We had to include this tip in here, it really is the best way to save money on dental care. Follow the oral care advice given to you by our dentists and hygienists, follow a good oral hygiene regime at home, avoid bad habits and sugary food and drink and keep up with your dental checkups.
Tip 2 – Don't wait until your check up if you have dental problems
If you have a dental injury, tooth pain, tooth sensitivity, jaw or mouth pain, signs of bruxism, a change in how your tongue or cheeks look, or any other change in your oral health – come in and see us as soon as possible. You might think you're paying for an extra appointment when you could just wait until your check up, but the issue could get a lot worse, very quickly. So getting to see us early will save you money because you're avoiding more complex, potentially painful and invasive treatments needed for a more advanced issue.
Tip 3 – Regular tooth cleanings
As well as check ups, try to schedule in regular scale and polish appointments. This means you will get any tartar and plaque dealt with more regularly than if you just attended your check ups, and any potential issues like signs of gum disease would be recognised quickly. The bill for getting a cavity filled is much cheaper than root canal treatment.
Tip 4 – Dental perks at work
As the workplace becomes more competitive and many companies fight to get the best employees, work perks are becoming much more commonplace and aren't just saved for those in the top levels of their organisation. There may be a dental plan or dental perks offered by your employer that you weren't aware of. Not sure? Just ask! You have nothing to lose by asking and you may draw attention to the idea, encouraging your boss to look into the idea if a plan isn't already in place.
Tip 5 – Payment plans
Payment plans can save you money and they can help you spread payments out. When we discuss your treatment options with you, we will be more than happy to discuss a payment plan with you as well.
Tip 6 – Ask us lots of questions!
Here at Abbey dental we will never hide any information from you – we offer complete transparency. However, we won't know if you have any questions or queries if you don't ask us. We will also always respect your right to choose your dental health plan. So we might suggest care we think is right for you, but we will also work with you to discuss options that work with your wants, needs and budget. You are the priority and the choice is always yours. If you are ever unclear, want more information, or unhappy, please speak to us and let us know – we will always do our best to make you happy.
Tip 7 – Protect yourself!
If you take part in sports that put you at risk of oral injury, wear the appropriate safety protection. Mouthguards and helmets are there for good reason. Dental injuries are not only very painful and messy, but they can also be costly because they require emergency treatment.
Abbey Road Dental, The Family Friendly Dentist
Here at Abbey Road Dental, we will always be clear with you about the cost of your dental care. Where we can save you money whilst providing you with the dental care you need, we will. If you want to speak to us about payment plans, the cost of certain treatments, or you simply want to register with our clinic, please give us a call on 02076241603 and we will be more than happy to help you.