Top Tips For A Kissable Smile This Christmas!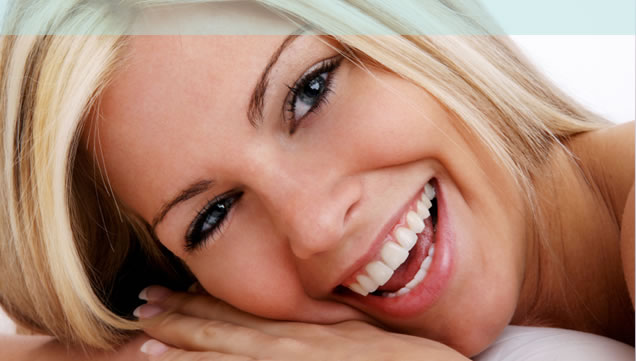 Xmas advice from your Abbey Road Dentist.
Christmas is coming, and that means whether you are single, or coupled up, you could still be kissing lots of people, on the cheek at least! Thanking friends and relatives for Christmas presents, thanking hosts for a lovely party, and maybe even smooching that special someone under the mistletoe if you are lucky.
The problem is, you can have the most incredible outfit, the most amazing hair, makeup on point, and even some deliciously Christmassy perfume, and the best Christmas banter, but if your teeth aren't as lovely as they could be, you could find your Christmas smile wilt to a frown. You might be insecure about your mouth and struggle to kiss anyone, let alone smile at them. You might also have damaged teeth from bad habits, or lack of care or visits to the dentist, and notice other people noticing them. You're not being insecure either, often our smiles are the first things people notice about us, so it is extremely important to care for them. To help you maintain the most beautiful, kissable smile this Christmas, here are Abbey Road Dentals' top tips:
●     Come To See Us At Abbey Road Dental Regularly
Keep up with your dental appointments to ensure your teeth are are healthy as possible. We check for early signs and symptoms of issues to ensure they are treated as soon as possible. We can also help you keep your dental hygiene routine tip top.
●     Avoid Stains
Certain drinks and habits are notoriously bad for staining the teeth. Avoid drinking them, or drink them through a straw to limit their contact with the social teeth. Black tea, coffee, smoking and red wine are the most common culprits.
●     Consider Cosmetic Dentistry
You might not have time to get anything extensive done now before party season, but you could get it booked in for the New Year so you have something incredible to be excited about, even if you can't smile about it just yet. Alternatively, there may still be time to get teeth whitening done before your party. The treatment we provide at our NW8 practice takes just one hour and brings some great results.
●     Ensure You Are Cleaning Your Whole Mouth
The perfect smile does not just come from great teeth. You should be brushing your tongue, flossing and exfoliating and moisturising your lips as well. For fresh breath and soft lips, you should be paying attention to the entire mouth.
●     Maintain Your Oral Hygiene Routine
It is so important you maintain a good oral hygiene routine to keep your teeth healthy. Brushing twice a day for at least two minutes, with the right toothbrush and the right toothpaste is the minimum. Don't know which toothbrush is right for you? Need help improving your oral hygiene regime? Book an appointment with our friendly local hygienist to get a deep clean and advice on caring for your teeth.
●     Visit the dentist if you get a dental problem.
It can be tempting to let bleeding gums, a wobbly tooth, gum pain or other oral issues wait until your next appointment. However, it is not a good idea to do so because the problem could get worse, and cause you to need even more extensive and expensive treatment by the time your appointment comes around.
Let Abbey Road Dental Help You Keep A Kissable Smile This Christmas!
Whether you want to discuss cosmetic dentistry, you need a hygienist appointment, or you simply want to book a checkup, please give our friendly team a call on 02076241603, we're excited to help you maintain your kissable smile this Christmas!