Refreshing Summer Drinks – Best For Your Teeth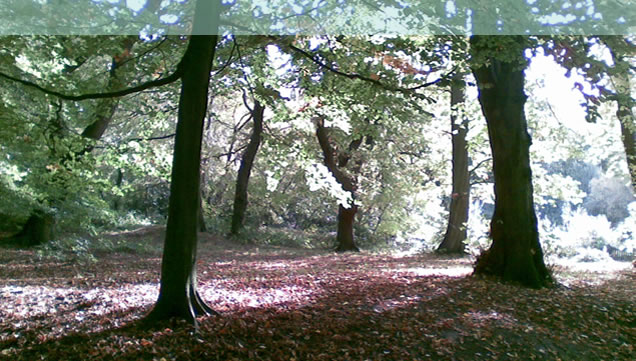 Low sugar options which won't damage your smile….
Summer is finally here (well sort of anyway…) which is really exciting! Plenty of tasty food and drink to enjoy, lots of smiles, lots of laughter and lots of wonderful memories.
There's only one catch, your teeth won't be having the best time with all of these sugary acidic drinks. Don't worry though, there's no need to miss out on a cold refreshing drink to cool you down in this sweltering (we can only hope!) heat. We have a few delicious suggestions that are sure to keep you hydrated, and keep your teeth healthy and happy at the same time:
Water
It might sound really boring, but our bodies are made up of about 70% water so it makes sense to enjoy the purest and cleanest of refreshing drinks. You can also use filtered water which does have a 'crisper' taste. We also recommend pouring ice, water and pieces of fruit into a jug to make a delicious fruity water. No additives, no added sugar – just a pure, hydrating drink – perfect.
Milk
This can be dairy milk which is calcium rich and great for teeth, or a milk alternative like oat, almond or soya milk if you are lactose intolerant or vegan – most plant or nut milks are fortified with calcium and other vitamins and minerals, just check the box. We recommend an iced almond milk matcha latte which contains all the goodness for your teeth, plus the benefits of matcha powder to boot.
Vegetable & Fruit Juice
Juice from the supermarket is likely to be loaded with sugar, and won't be good for your teeth. Juice your own fruit and vegetables, with an emphasis on more vegetables in the juice than fruit, to keep the sugar levels as low as possible and the vitamins as high as possible. We recommend lime, spinach and apple. Another tip is to avoid celery which has a very strong taste and can overpower the rest of the ingredients.
Iced Tea
We certainly do not recommend the iced tea you buy in a bottle from a shop, but instead recommend making your own – it is more delicious than you would expect! Simply brew a pot of green tea, then let it cool to room temperature before adding it to a jar (with a spigot) or jug and add ice and agave nectar or honey to taste. There are lots of other types you could try as well. This is a great way to have a cold drink with a lot of flavour, without all the additives and masses of sugar.
For Optimum Tooth Health This Summer We Also Recommend:
●     Drinking through a straw to help curb sensitive teeth pangs, and to help avoid the amount of contact any sugar or acid has with the teeth (this is also great with drinks that stain)
●     Visit your dentist regularly to ensure any potential new issues are spotted and dealt with as early as possible
●     Avoiding crunching on ice, or ice lollies – this is not good for your teeth
●     Wearing a mouthguard during contact sports
Want Even More To Smile About This Summer? Get Your Teeth Whitened At Abbey Road Dental.
If you want to be grinning from ear to ear this summer for more reasons than a quick glimpse of the sunshine on a bank holiday, why not treat yourself to some cosmetic dentistry at your friendly NW8 clinic? Perhaps you've already had one too many iced coffees and your teeth have become dulled, or a habit of the past has left your teeth stained. Whatever your reason for wanting a celebrity smile – Abbey Road Dental can help you. Please call us on 02076241603 and one of our friendly team will be more than happy to help.