Are Your Considering Cosmetic Dentistry?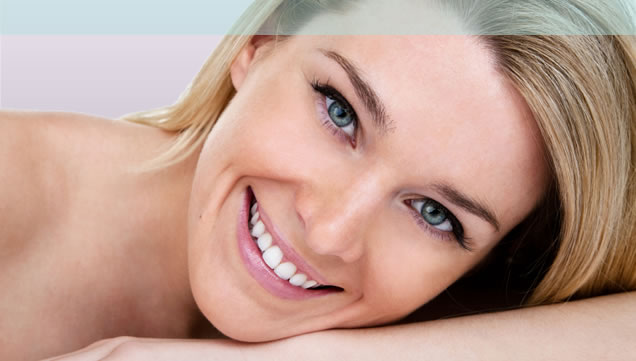 The benefits to enjoy….
Here at Abbey Road Dental, we offer a wide range of general dentistry treatments. From hygienist services, to root canal work, we provide customers like you with all the latest dental technology and expertise.
What you might not know, is that Abbey Road Dental also offers a wide range of the latest cosmetic dentistry, like tooth whitening and veneers. Cosmetic dentistry is something that used to be reserved for the elite in society, and for those who had a lot of wealth to get access to it.
With advances in technology, and a culture where a lot of us seek to enhance our appearance, cosmetic dentistry is now not only commonly available, but it is also much more affordable for many. Here at our clinic in NW8, we offer various effective and professional cosmetic dentistry treatments for our patient's benefit. So you can have the brightest, whitest smile, just like the 'A' listers if you wish!
Common reasons customers visit us for cosmetic dentistry are:
A lack of confidence about their smile
Wishing for the perfect smile
A fresh start after years of staining from smoking or other habits that stain the teeth
Crooked teeth
Gappy teeth
Teeth yellowed from ageing
If you are looking into cosmetic dentistry, it is important to think about whether or not it is right for you. Of course we will go through all the details with you during your consultation, providing you with a transparent suggested treatment plan, and answering all your questions. However, what we can't do is tell you if it is right for you. In order to think about whether or not it is for you, there are a few things to consider:
The Cost
The costs of cosmetic dentistry can range from hundreds to thousands, and we can give you a very clear quote in relation to your exact treatment plan when you visit us for a consultation. Our prices are very competitive, but the treatment won't be free, so it is important to think about how willing you are to spend your hard earned cash on improving your smile. You can't put a price on happiness and cosmetic dentistry can change lives, but what you need to think about is whether or not this is something that will really make you happy. Hint – it really does for many people!
The Result
The reason we do such a detailed consultation and examination is to ensure we can provide you with a realistic treatment plan and idea of the results you can expect. You may have a certain result in mind, which is fantastic, but it is also important to remember that the results you get will be very specific to you.
The Time & Effort
There are time and effort implications with all cosmetic dentistry treatments. It may just be that you need to come back in once a year to check everything is OK, or you might have to come in a few times over a few months to get everything as it should be. It is very specific to the treatment you have and your individual needs, and we can give you a clear indication of the time and effort expected. It is important to be aware that you may not simply come in, get the treatment done and that will be the entire process; there may be a little more to it.
Come In And See Us For A Consultation
If you've considered all the pro's and cons, and you're interested in getting cosmetic dentistry at our St John's Wood dental clinic, and giving yourself an A list smile, please call us on 02076241603 and we will be very pleased to book you in. We're excited to help you get the winning smile you deserve!