The Balance Between Loving Your Smile ….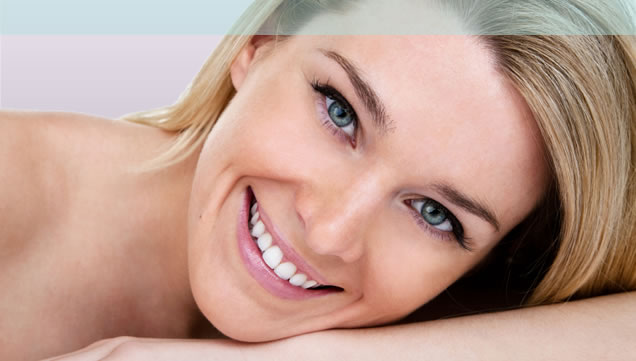 …. And Enhancing Your Smile
Loving your smile is never, ever a bad thing. You can love your smile if it has gaps, if you have no teeth, if you have the whitest teeth, if you have gold teeth – you can still love your own smile with all you have.
Because it is your smile, and if it is healthy, who's to say whether or not it's beautiful apart from you? There's also nothing wrong with enhancing your smile if you want to, because there is nothing wrong with making the most of what you have, or aspiring to a different type of smile aesthetic if you want to. Ultimately, it's a personal choice.
So, how do you find the balance between loving what you were born with, and wanting something different for your smile? Is it just a case of one or the other? Are you denying self-confidence by having aesthetic work done? If you are insecure about your smile, should you work on loving it, rather than on changing it? These are all important questions that you should know the answers to when it comes to how you feel about your smile, because you deserve to feel happy and proud of this important part of expressing yourself.
So please ask yourself the following questions, and it should help you decide where you sit when it comes to loving your smile and enhancing your smile:
Are you comparing yourself to others?
There has been a lot in the press about how most people on social media compare themselves to others, and it makes sense because all most of us do is post the best photos of ourselves, with the best angles and the best makeup. If this all sounds familiar, you might be comparing yourself to others perhaps a bit too much? Being inspired by other people is great, but feeling like you have to be like others to be beautiful is not ideal. So if your smile is healthy, and you have never had a problem with it before you started comparing it to other people's smiles, then maybe you need to try to stop comparing and start loving what you have?
Is your smile unhealthy?
It might be that your smile stops you from eating properly, or it stops you from talking as you used to. Maybe your smile hurts, or it causes other physical problems. If this is the case, you absolutely shouldn't be trying to embrace your smile, because you don't have to be uncomfortable or in pain. If this is the case, we'd encourage you to book an appointment to see Abbey Road Dental as soon as possible, so you can enjoy the healthy smile you deserve.
Are you embarrassed about your smile?
Perhaps certain habits like smoking have caused your teeth to be stained? Perhaps you have lost teeth or you have crooked or misaligned teeth from childhood? Maybe you have a gummy smile or a gap in your teeth that you have always felt conscious of?
Although it is important to have self-confidence and self-esteem about the way we look, sometimes we all need a little help with one thing or another to feel better about ourselves. If you have felt self-conscious of your teeth for a long time, perhaps holding your hand over your mouth when you speak or laugh, or perhaps avoiding social situations because you're so aware of your teeth, then you deserve to make a change and get help. Cosmetic dentistry at Abbey Road Dental is accessible, and there are many options that could help you transform your smile ranging from simple teeth whitening treatments, to full smile makeovers. You don't have to feel ashamed of your smile anymore.
Book An Appointment At Our St John's Wood Clinic in NW8

If you want to book in for a general appointment to ensure your smile is healthy, or you're interested in cosmetic dentistry at our NW8 clinic, then why not give us a call on 02076241603? Cosmetic dentistry is a personal choice, and whether you want whiter teeth for a party, or a complete, long-lasting smile makeover to get your confidence back, we're here to help you achieve that and help you get the smile you deserve.