Get 'Summer Ready' With Abbey Road Dental!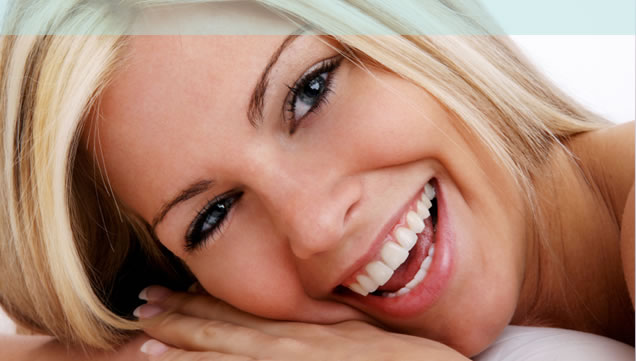 Options for your summer smile in St John's Wood
With Easter out of the way, most of us start to shift our thoughts towards summer; after all, we're forever optimistic about the weather here in the UK!
Who knows, we might even get some sun in the coming months and here at Abbey Road Dental we certainly have everything crossed. You can be sure with our professional and friendly dental surgery, that come rain or shine this summer, we've got your summer smile covered. You can't always depend on the weather, but you can depend on our modern, affordable general and cosmetic dentistry treatments to ensure you've got plenty of reasons to smile over the holidays.
Abbey Road Dental & Your Summer Activities
Over the summer, many people choose to enjoy more outdoor activities, including contact sports. This is wonderful exercise for the body, but it does create a risk for the teeth and gums. Balls, trainers, elbows, knees, heads, and anything else flying at speed towards the mouth is a recipe for disaster.
Mouth injuries caused by sports are some of the most catastrophic and can be very painful, as well as taking a long time and a lot of treatment to fix. Consequently, having appropriate protection like a gum shield is a good idea to help your teeth and gums avoid injury. You can of course purchase ready made gum shields from various shops, but we recommend a custom gum shield designed specifically, and uniquely to fit and protect your gums and teeth.
How we can help at your handy clinic in NW8
If you want a more youthful smile for your summer holiday this year, or you want to bring some sunshine back into your life in the way of boosting your smile confidence, then our local clinic in St John's Wood has lots of treatments for you to consider.
Teeth Whitening: a quick, affordable treatment which could take years off your smile. We use a popular teeth whitening treatment called Enlighten, designed for you to conveniently use at home, and to provide you with a significant difference in tooth shade in just two weeks.
Smile Makeovers: if you want a completely transformed smile to rival any 'A-lister', then a smile makeover might be the right choice for you. This is a completely personalised treatment which may involve any variety or combination of transformative treatments including; veneers, teeth whitening, crowns, white fillings, implants and more. Following a detailed consultation we can provide you with a clear quotation and treatment plan and discuss your options with you.
Restorative Dentistry: perhaps you have lost teeth through injury, disease, habits or lifestyle? We have extremely advanced techniques to help you restore your smile; for example, dental implants can provide permanent solutions to any level of tooth loss, from one lost tooth, to entire arches. Like a smile makeover, your suitability for treatment is unique, so a detailed consultation is always the first step.
Why Not Let Abbey Road Dental Give You Something To Smile About This Summer!
If you are not confident about your smile, or you simply love the idea of a cosmetic dentistry boost to your pearly whites this summer, please call us on 02076241603 and we will be more than happy to help you!