Plan For A More Beautiful Smile In 2018….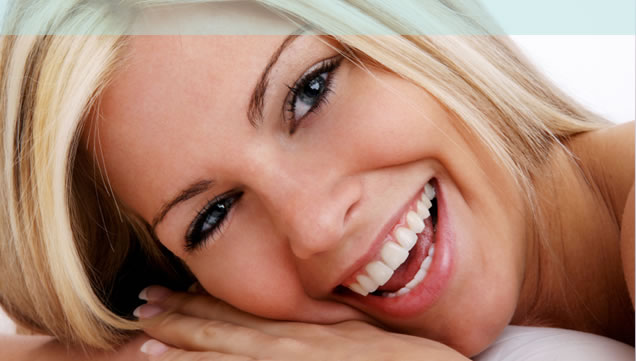 With Abbey Road Dental!
Although it is still way too early for people to be mentioning 'the C word' there's no escaping the fact that it is less than 100 days away, and swiftly afterwards a new year begins.
Although you might be thinking that there are parties, presents and endless other things to think about before you get into next year, now is the time to start thinking about certain things so that you have a plan in place when 2018 finally comes around.
With general planning such as this, it often helps to make a list of what you want to achieve by the end of next year, and then think about what you need to start doing in January to achieve that. It may be that you would love to have a new smile for 2018, in which case you need to start planning now.
Perhaps you have always hated your smile because it was never perfect? Perhaps you have stained teeth from smoking, or you have a 'gummy' smile that you're insecure about? Maybe through ill health, neglect or individual circumstances you barely have a smile at all and would love to feel confident enough not to cover your mouth when talking?
If this is you, then you may wish to start think about your new smile now for the following reasons:
Time – it could take a fair few months or longer to complete all the treatments you need to transform you smile. If you want a new smile for January you should start looking into treatment timescales now.
Money – could you ask for contributions towards your new smile for Christmas from friends and family? Do you need to start saving now for treatments next year?
Emotions – this is a big decision and not one to rush into. Getting your consultation as soon as possible is important, but you should never rush this decision because the impact on your life could be significant.
Practicality – you will likely need to put plans into place for work, social life and finances, particularly if you are having lots of treatments done. This is particularly relevant with procedures like dental implants or adult teeth straightening.
Now is the time to plan your smile transformation so that you can either breeze into 2018 with the smile of your dreams, or go into the New Year knowing that you've put the plans in place to get teeth even celebrities would envy.
What Happens Next?
If you know you would like cosmetic dentistry at Abbey Road Dental, the very first step is to book a consultation at our NW8 clinic. We offer a wide range of dentistry treatments including but not limited to:
Teeth whitening
Veneers
Restorative dentistry including dentures, crowns, bridges and white fillings
Dental implants
Teeth Straightening
You might already have treatment in mind, or you might prefer us to recommend treatments based on your desired results. We have to perform a thorough examination of the mouth and gums, as well as diagnostics like X-rays, before then chatting to you about your wants and needs, budget and desired timescale. We will then be able to provide you with different options, costings and timescales to consider so you can choose a treatment plan to suit you.
It might be that the treatment can be completed really quickly, or it could be that it will take several months to complete. You are treated completely individually and we can provide you with timescales based on your individual needs, but only after the all important consultation.
Book A Consultation To Discuss Your Dream Smile At Abbey Road Dental
Call our friendly St John's Wood clinic on 02076241603 and we will be pleased to book you an appointment at a time convenient to you. We are excited to help you put the plans in place to achieve your perfect smile in 2018!