Prepare Your Smile Ready For That Winter Sun Holiday!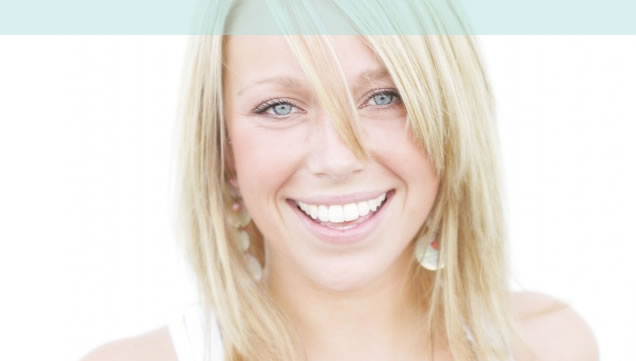 Planning a winter break? Don't forget your smile!
Although summer is on its way out, there's still plenty of opportunity for a holiday and if you're thinking of jetting off for some winter sun, you will have plenty to smile about.
To make sure your smile is ready for all those late Autumn selfies, you need to keep your oral health top priority amongst all your other holiday preparations. You'd prefer to be wearing your kaftan, floppy hat and sunnies for glamour, not to conceal embarrassment over your not so perfect grin right? So here are some tips to ensure your smile is ready for your winter sun holiday:
Keep Up Your Oral Health Routine
It is so important to ensure you maintain your dental hygiene, especially during your holiday when your teeth can take more of a battering than usual. Continue to keep brushing your teeth in the morning and night for at least two minutes, using bottled water if you're in doubt of the cleanliness of the local supply. Make sure you keep your toothpaste and toothbrush in a separate bag so the brush doesn't get lots of dirt and debris on it.
See Your Dentist Before You Go
Make sure you go and see your dentist before you go so they can diagnose and treat any issues before you travel. This is particularly relevant if you have braces, dentures or other dental devices that are due a check up. If you are considering cosmetic dentistry at our NW8 clinic, please make sure you see us well in advance, in case the treatment takes weeks to complete, or in case you need a lengthier alternative to a procedure you have been considering. Teeth whitening is a particularly popular pre-holiday treatment and we offer both 'in-house' and 'at home' options here at Abbey Road Dental. Just make sure you pop in for a consultation first so we can discuss which treatment will work best for you!
Get The Info Before You Travel
If you have a dental emergency while you are away, you don't want to have to deal with language barriers, terrible internet connection or untrustworthy hotel recommendations, so it is worth having the information with you. Look for the nearest English speaking dentist in the area and get their number, emergency number and address.
Try To Be As Healthy As You Can
Of course you're going to indulge, you're going to be on holiday! But try to minimise the amount of sticky, sugary and acidic foods you consume as you could cause long term damage to your teeth. As a priority drink lots of water to not only stay dehydrated, but to keep generating saliva which naturally helps protect your teeth and gums. You should also avoid doing anything overly risky like chewing very sticky sweets when you have anything loose in your mouth, chomping on ice and taking part in contact sports without a mouthguard.
Use Sun Protection For Your Mouth
It's great that you're using sun care for your skin, but what about your lips? Make sure you use a protective lip balm that protects you against UVA and UVB rays.
Let Us Help You Get Holiday Ready
If you're interested in getting cosmetic dentistry at our NW8 clinic before your holiday, or you need a checkup, please call our Abbey Road Dental reception team on 02076241603 and we will be very pleased to help you smile with confidence on your next trip.