Family Dental Care in St John's Wood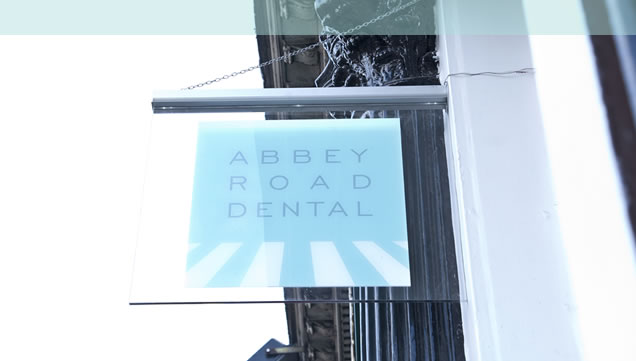 Help Your Family Avoid Being Part Of The Child Tooth Decay Crisis
In the recent media, some scary headlines about child tooth decay have come to light, and we wanted to bring them to you. The more we all know, the more we can change to improve our own families oral health for the better.
The headlines we are referring to, are those stating that the amount of child tooth extractions are at an all time high. Statistics show that NHS dental surgeons took over 40,000 teeth out of under 18's in the UK between 2016 and 2017.
This is over 15% higher than extractions completed on under 18's between 2012 and 2013.
Obviously, this is a concern for Abbey Road Dental, and for dentists and parents across the board. Extractions in children should be rare, and should only occur under special circumstances. Traumatic injury or overcrowding can cause a need for extraction, along with other issues. However, extraction in children, is wholly preventable overall and shouldn't be something to expect. There is so much that can be done to avoid children needing their teeth extracted.
The Problem With Tooth Extraction In Children
Naturally, children will lose their baby teeth as they grow, and those teeth are replaced with permanent adult teeth. Sometimes tooth extraction is needed but tooth extraction in children is a last resort for dentists. Removing a tooth too quickly can cause issues with a child's chewing, speaking and even facial development in some cases. Special care can prevent the tooth loss becoming a problem as the child grows, but it is better in the first instance to avoid extraction altogether.
Preventing Tooth Decay In Children
The main reason so many children are having their teeth extracted is because of poor diet. Excessive sugar and unhealthy starches consumed regularly will eventually rot the teeth. The marketing and tactics of companies selling products that are not good for our children's teeth are so strong and effective, children are making the wrong food and drink choices. Parents are also being misled into believing food and drink is healthy, when in fact it contains very high levels of sugar. It is not easy to navigate the world of food and drink these days! The sugar tax may well go some way towards companies reducing the sugar in their drinks, and to helping us avoid purchasing high sugar products. However, the best possible way you can avoid the effects of products like this is by being smart with what you and your family consume.
Follow these tips to avoid tooth extraction in your children:
Keep an eye out for hidden sugars, in drinks sold in coffee shops, yogurts, cereals and more – get used to reading ingredients closely
Try to stick to wholefoods where you can, where there are no ingredients and you know exactly what is going into your food
Encourage your children to be positive about their oral health. We have lots of methods and 'tricks' to help you with this at Abbey Road Dental
Make sure the whole family is up to date with checkups at our St John's Wood clinic to pick up on dental issues early
Try to keep sugar consumption as low as possible, as a good oral health routine can't undo the damage done by a bad diet
We can provide you with lots more guidance and tips at your visit to our family orientated clinic.
Do you need to book an appointment? Please call us on 02076241603 and we will be delighted to book you an appointment. Abbey Road Dental is 'the' family friendly clinic and we are here to help the whole family avoid extractions, and to maintain excellent oral health for life.