3 Tips To Help Your Little Ones Start School With A Smile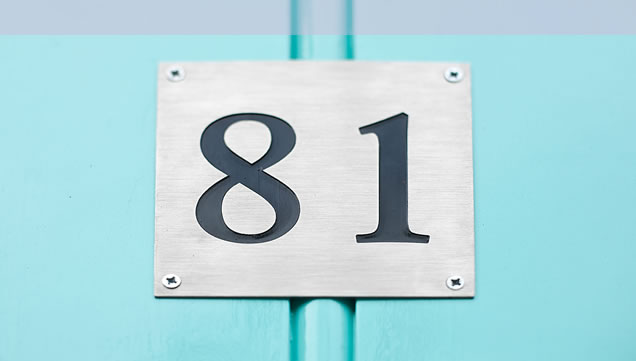 Oral health care for new school starters.
It's back to school time! Many of you are likely sighing with relief to get a little bit of peace and quiet again, but of course school time brings its own challenges.
Your children are going to be well set up with their new pencil case, school clothes and bag, but it's important to make sure they're just as well set up with their health. With school often come many new bad habits and influences from peer pressure, so the more good habits we can get our children into pre-term, the better.
Their oral health is particularly important at this stage because they are still growing, and excellent oral habits now will support a big, strong, healthy smile in adult life. You want them to be beaming with confidence now while they tackle the challenges of education, and maintain a beautiful smile for the ongoing challenges which lie ahead. So it really will make a difference if you support your little ones with their oral health now with these easy tips:
Make A Trip To Abbey Road Dental
Paying a visit to your local dentist is an important part of starting the school year correctly. It ensures your child's oral health routine is right for their age and health, and hopefully prevents any oral health issues occurring; which is important because oral health issues account for a significant percentage of the time children have off school.
Our clinic in St John's Wood is extremely child-friendly. Our lead dentist Dr Diana Spencer, is passionate about Abbey Road Dental being the family friendly dentist, so all staff are trained to make dental visits an enjoyable and fun experience for children.
Get Their Lunch Right
If your children are choosing their own lunch from school catering, education is key to help them pick the healthy options. You can encourage this by getting them excited about healthy food which is naturally colourful. At home, encourage them to help prepare healthy meals, and ask them to practice choosing healthy options when you're having food out of the house. If they take a packed lunch you can have a much more direct influence on what they are eating. Try to pack sandwiches full of salad, give them crunchy vegetables and a healthy dip, swap sugary drinks for water, and provide healthy snacks like cubes of cheese and fruit. Any high sugar, high starch snacks are a 'no no' for teeth.
Get Them Excited About Their Brushing Routine
Your kids need to get ready quickly for school, so getting them excited and into the habit of a thorough oral hygiene regime is important. Consider playing their favourite song for two minutes while they brush, or make it a game with a dance or a race. Set a timer for them so they have something to focus on. Treat them to toothbrushes they love. Whatever it takes to get them excited about brushing their teeth, so they are in the routine of getting the job done diligently.
Book An Appointment At Our Family Friendly Clinic in St John's Wood

If your child needs a checkup, or you want to register at our professional, family friendly clinic, please call us on 02076241603 and we will be very happy to arrange that for you!