Signs & Symptoms Your Tongue Needs A Check Up!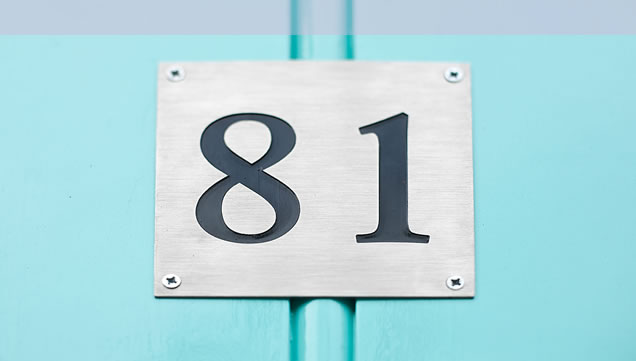 Your tongue reveals more than you think….
Did you know that your dental health involves a lot more than your teeth? Amongst your gorgeous gnashers, there are also your gums, jaw bone, various soft tissues and of course, your tongue. Your tongue, is actually a really strong indicator of your health and many different sensations, signs and symptoms that show up on your tongue can indicate possible health issues.
Here are some common tongue issues to look out for:
A Red Tongue
A red tongue can suggest you are deficient in vitamins like iron or B12. This is because these vitamins are necessary to help the papillae on the tongue mature, so if you don't have enough of them, your tongue could be red and smooth.
What to do: see your GP to discuss this further.
A Black Or Brown Coated Tongue
A tongue coated with black or brown fuzz is likely to be down to lifestyle. Smoking, drinking a lot of alcohol, or drinking a lot of tea and coffee can cause this issue. An oral hygiene regime in need of improvement can also cause this issue.
What to do: Reduce or remove bad habits from your life, and visit Abbey Road  Dental for advice on improving your oral hygiene regime.
A White Lumpy Tongue
This could well be oral thrush, which is an infection caused by too much candida being produced.
What to do: see your GP to discuss the issue further.
A Wrinkled Tongue
A wrinkled tongue often simply indicates ageing.
What to do: You may want to visit Abbey Road Dental if you think any of your dental fixtures are ill fitting and are causing indentations. Alternatively, if you get an infection inside any cracks you should visit your GP.
Small White Patches
Small white patches have lots of potential causes, but generally indicate an excess growth of cells which is usually associated with smokers. These patches then have a chance of turning cancerous in the future.
What to do: Get the patches checked out and follow the advice of your GP.
Red Patches That Don't Go Away
Red patches that have been with you for weeks and have shown no signs of resolving are potentially signs of oral cancer. They might be painless and can be seen in a person of any age. They should not be confused with ulcers which do resolve within a few weeks.
What to do: Get them checked out by the GP as soon as possible.
Keep Your Oral Health In Check With Abbey Road Dental
Here at your local St John's Wood dentist, we are trained to look for the signs and symptoms of a wide range of oral health conditions. When we give you a check up, we check the entire mouth, not just the teeth. So if you do have any issues with your tongue or other parts of the mouth that you haven't noticed, or that aren't within your visual range, we will catch them nice and early and can treat, or refer you accordingly.
Due a check up, or want to register as a new patient? Please call us on 02076241603 and one of our friendly team will be more than happy to help!