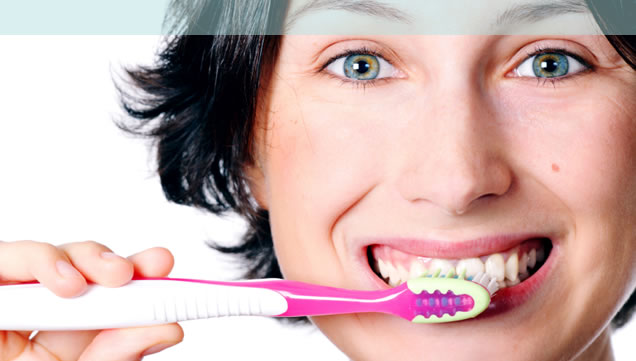 Getting the basics right with Abbey Road Dental in St John's Wood.
Oral hygiene is a priority for anybody who values their smile. However, even the most committed person can make mistakes when it comes to their oral hygiene regime; nobody is perfect.
Here are the top oral health mistakes to avoid in order to keep your regime working for you:
Brush Twice A Day
It seems obvious, but people can fall into the habit of missing one of their brushing sessions. For example; a student might be up partying every night and miss their evening brushing session several times a week. Or a teenager might get up with five minutes to spare before going to school and think chewing gum will suffice over a brush of the teeth. Missing brushing sessions can be detrimental to teeth, so make sure you are brushing twice a day!
Brush For Two Minutes
Just like forgetting to brush twice a day, not brushing for long enough can also be detrimental to the teeth. All sides and areas of all the teeth need to be brushed and if you're not spending enough time brushing, then some areas of your teeth are getting neglected.
Brushing Correctly
Often we can get into the habit of brushing in an incorrect way. There are so many distractions these days it can be so easy to go through the motions without really thinking about how we are brushing our teeth. A visit to our Abbey Road hygienist can help with perfecting your brushing technique and spotting weak areas in how you brush your teeth.
Using The Wrong Type Of Toothbrush