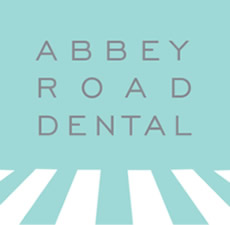 Moderating alcohol intake and the benefit of a healthier mouth.
For the New Year, plenty of us brought in new resolutions for January. Doing more exercise, cutting out sugar, quitting smoking – the whole country united to become healthier. Since January however, the majority of people won't have kept up with their new healthy habits.
This is natural because, sometimes new habits just don't stick. But here at Abbey Road Dental, we certainly hope that some of the fresh starts of January have stuck with you, especially one habit; drinking less alcohol.
Drinking a moderate amount of alcohol can be fine if you follow government drinking guidelines. However, alcohol overall isn't necessarily a healthy addition to a balanced diet. Drinking too much alcohol long-term can have negative effects on your mental and physical health and can also affect your gums, teeth and general oral health too.
If you are slipping back into drinking a bit too much since dry January ended, Abbey Road Dental in St John's Wood are keen to help you remember why excessive drinking is not a good idea, so you can get back on track with your health goals!
Tooth Issues
Many alcoholic drinks are quite acidic, primarily due to the mixers which are used and acid contributes towards tooth enamel erosion. Alcohol like whisky or rum, can also contribute towards staining the teeth and when you start drinking alcohol more often, the issues become much more pronounced. You can get more plaque on your teeth and you actually increase your chances of losing your teeth as a result of dental disorders linked to excessive alcohol use.
Mouth Issues