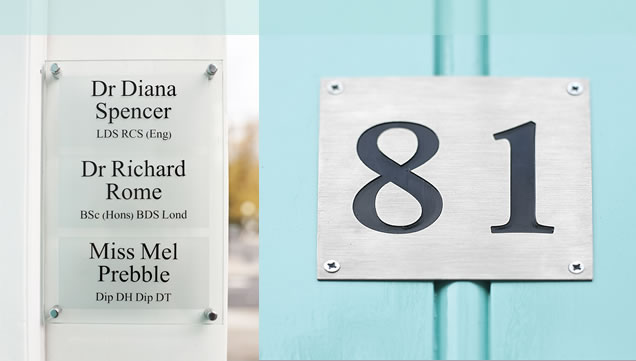 Risk factors associated with popular drinks.
Party season is just around the corner and hopefully you'll have a lot to smile about! The office Christmas party, Halloween, Bonfire night, and then all the nights out in between.
But amongst all of the fun, it pays to keep your oral health in mind. To help keep your smile looking beautiful through Autumn and Winter, you need to do all the usual oral health upkeep including:
Brushing your teeth for two minutes twice a day
Avoiding staining habits like drinking lots of coffee and smoking
Visiting Abbey Road Dental every six months or on a more regular basis for hygienist services
Moderating the amount of sugary food and drinks you consume
Visiting our St John's Wood dentist if you feel you have any issues that need looking into before your next checkup
As well as this regular maintenance, you also need to keep an eye on something a little less obvious when it comes to your oral health this party season, and that is the kind of drinks you are consuming. Some drinks are much worse than others for your smile, and the more you know, the better able you are to care for your oral health and keep your beautiful teeth looking beautiful going into 2018.
With this in mind, here are the most and least risky alcoholic drinks for your teeth:
Most risky: